Hit Your Marketing and Sales Goals with these 5 Winning Tactics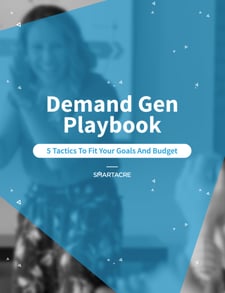 B2B marketing is hard. If you sometimes feel like you don't have enough resources, or can't keep up with changing marketing technologies, you're not alone. And you don't need to be.
Impact your pipeline growth and build a lead and demand generation plan that works for your business.
Choose tactics matched to your goals and budget to:
Need more support or do you want to accelerate results? Contact our team of experts in marketing and sales technology.