Transform your quoting & order process with an affordable solution.
Configure Price Quote (CPQ) is a powerful sales tool that enables companies to produce accurate and highly configured sales quotes for customers — especially in complex sales transactions. CPQ for Manufacturing is powered by SmartAcre®, a proven leading technology agency that has been helping industrial manufacturing companies digitally transform since 2008.
Key Features:
Configurable product catalog
Track commissions for sales reps
Create, Print and send PDF quotes right from your browser
Converts quotes to orders & tracking shipping
A simple process to get you up and running.
We help you setup and configure your environment.
First we analyze your current business challenges, your technical environment, use cases and team structure. We will setup your team in the CPQ tool and configure your admin section as part of our on-boarding.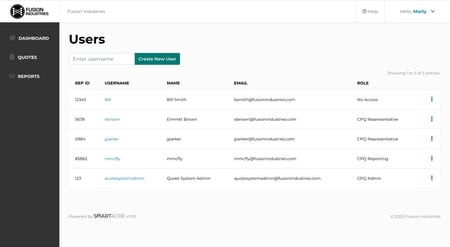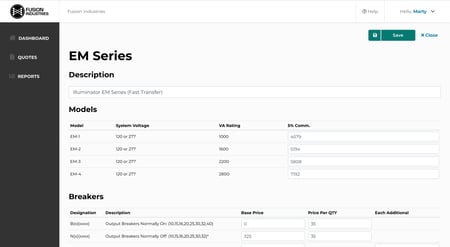 Create Your Product Catalog
Then we will recommend the best way to import or create your online product catalog for quoting and orders. We will help normalize your database and import on your behalf. We can connect your online product catalog if it's running on WordPress + WooCommerce as well!
Don't worry, adding, editing or deleting products can all be done by you on your own. So maintenance is simple!
Reporting, Salesforce Integration & Training
Included in the CPQ tool is in-app reporting. So you can see how many quotes you have open, how many have converted to orders, how many orders have shipped and so much more. All in real-time!
As an optional service, if you have Salesforce we can help connect the CPQ tool to your Salesforce environment. All packages include virtual training to your team.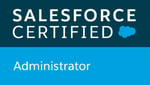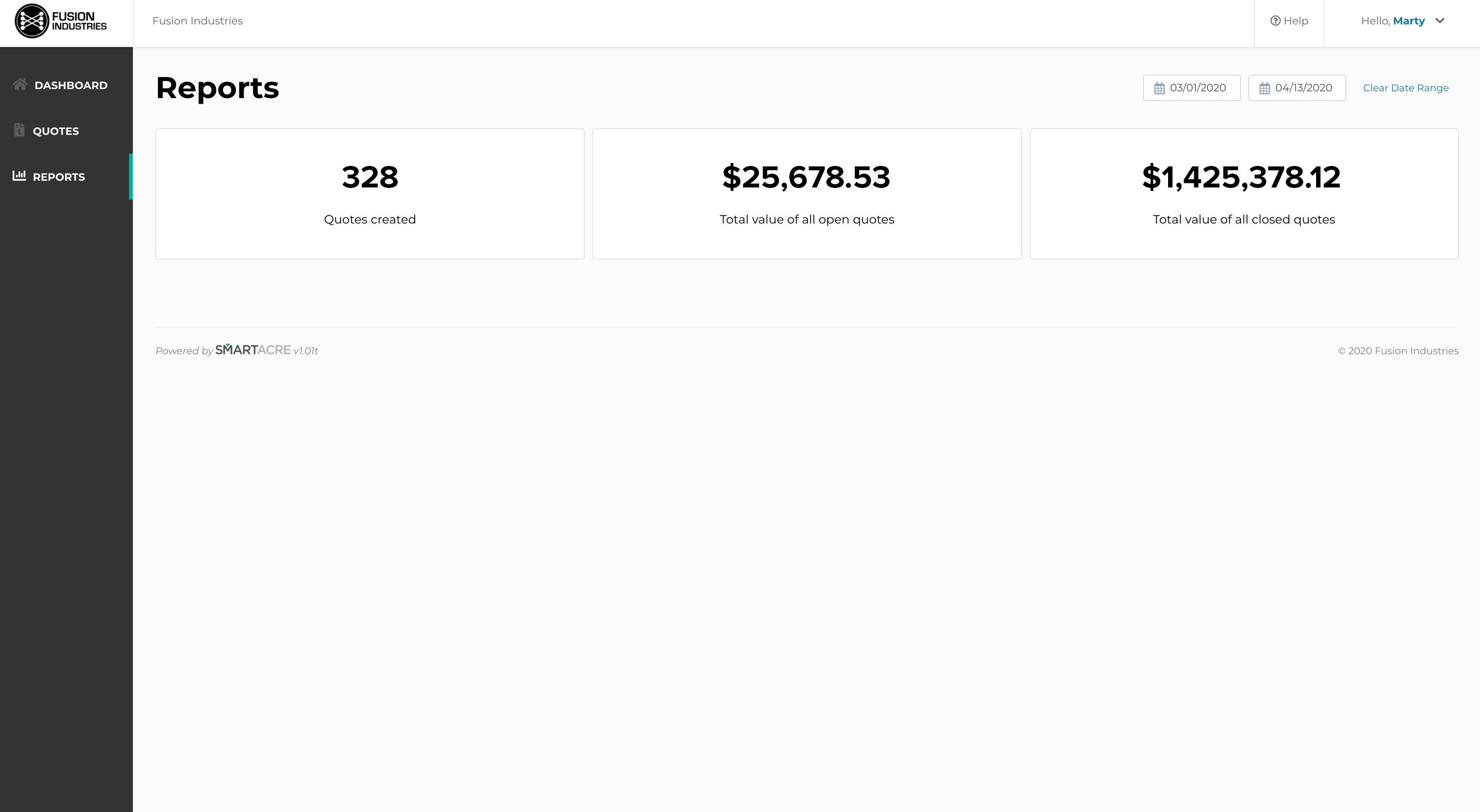 Here is what some of our happy clients have to say.
"The online CPQ tool allowed EIC Solutions to transform from an old on-prem system, which took upwards of 30 mins to develop a quote to a system that allows us to work from the cloud and produce a quote in a matter of minutes."
-- Josh Liegel, President EIC Solutions

"CPQ MFG allowed our sales teams to develop a consistent process and improve accuracy within our outbound quotes ."
-- Becky Gagliardi, Marketing Manager Myers EPS