SOLUTIONS |
DRIFT CHATBOT SERVICES
Drift Consulting & Services
Drift Platform | Conversational Marketing | Implementation & Integration | Chatbot Strategy
Convert more traffic. Book more sales meetings. Generate more revenue.
SmartAcre® can help give every prospect that comes to your site a personalized and contextualized experience with Drift Conversational Marketing chatbots.
We'll help you maximize your Drift investment through customized bots and close the gap between conversations and demand generation, converting website traffic into qualified leads. Drift qualifies your site visitors and immediately routes them to the right sales person, creating a streamlined, automated experience for everyone who visits your site.
How we can help you with Drift
Drift Partner
We've partnered with leading AI chatbot platform, Drift. Work with SmartAcre to streamline the implementation and optimization of your Drift bots. You'll have access to a full team of demand generation and conversational marketing experts to guide through your chatbot journey.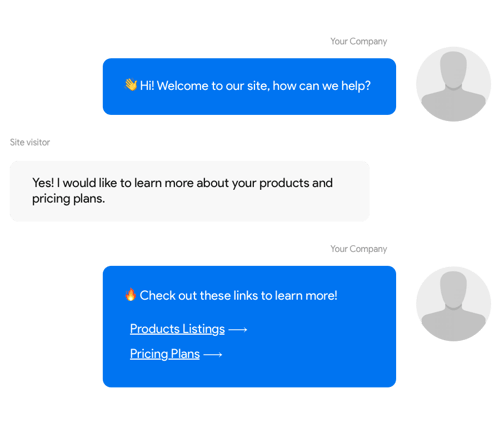 Scale Conversations and Close Deals
Whether you have an existing instance of Drift or are starting from scratch, we'll build personalized bots that drive conversation, and ultimately qualify leads. From the initial strategy to bot implementation, all the way through to audience targeting and team training, we'll get you on the way to best-in-class conversational chat-bots. We live and breath demand gen! Our marketing experts get the customer journey. We'll align your brand with best-practice bot strategy and messaging to create a fully integrated campaign.
Measure Results and Prove ROI
Chatting with potential customers is only half the fun. We'll integrate Drift with your CRM so you can measure results and keep them moving down the sales funnel. We'll use a combination of Drift's in-house reporting and integrations with your CRM to measure success in real-time and fully utilize your Drift investment. Our marketing automation experts, certified in HubSpot, Salesforce, Pardot, and Marketo, will support your whole tech stack, automating your conversational marketing strategies to close more deals.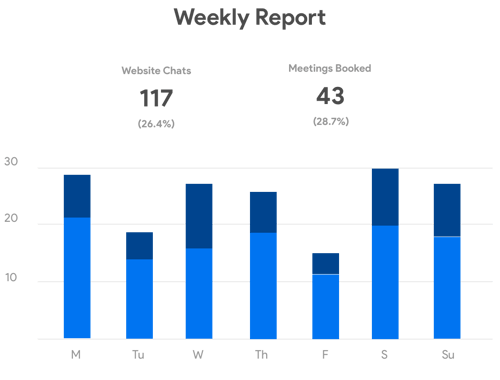 PRO-LAUNCH

PREMIUM-LAUNCH

MOST POPULAR

Strategy & Setup

Conversational marketing assessment & blueprint

Launch checklist/go-live plan

Installation & account setup

Up to 4 users

Up to 8 users

Team training

2 one hour sessions

4 one hour sessions, recorded for on-demand review at anytime

Bot Build & Optimization

Playbook build & testing

5 playbooks

10 playbooks

Configure basic routing & connect calendars

CRM integration with Salesforce or HubSpot
(other CRMs may require additional cost)

Setup marketing automation
(HubSpot, Pardot, Marketo)

ABM playbooks

One round of playbook audits
Chat bots are your sales team's secret weapon.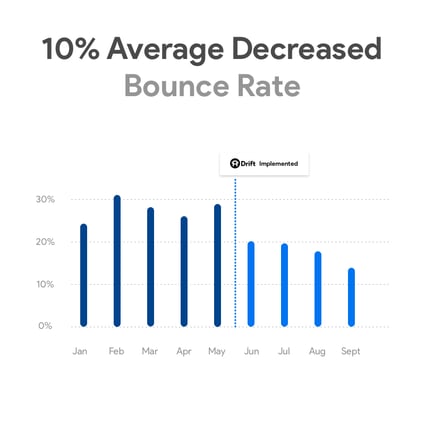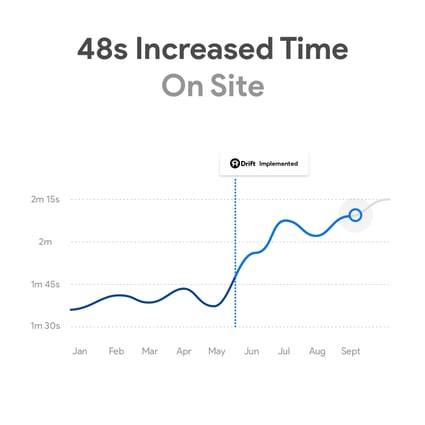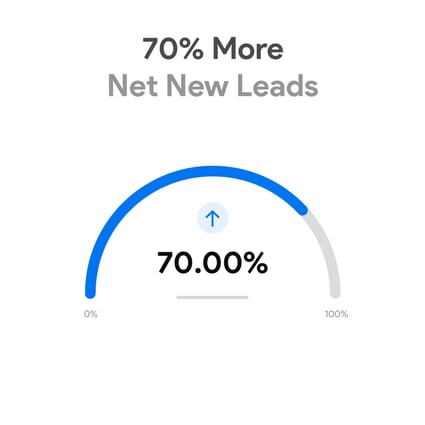 Connect with SmartAcre to Learn More