SOLUTIONS |
SALESLOFT SERVICES
Salesloft + SmartAcre®
Implementation | Sales Consulting | Managed Campaigns | Training
Make the Most of Your Salesloft Investment
Our demand generation teams leverage technology to create solutions that align B2B marketing, sales, and service to drive results throughout the entire customer journey. Is your organization maximizing its Salesloft investment, thinking about using sales technology, or looking to outsource Sales outreach? SmartAcre can help!

SmartAcre is a Salesloft Select Solution Partner, with staff of Professional Services Consultants. Our team is trained, experienced, and ready to help setup, configure, implement, and provide best practices to improve your organizations use of SalesLoft.
Programs start at $17,500.
How we can help you with Salesloft
Salesloft Administrative Setup & Configuration
SmartAcre can help you with our Salesloft implementation. Designed for new Salesloft customers, our Implementation support includes guidance for optimizing SalesLoft configuration and cadences. Our expert team will also provide best practice recommendations completed in partnership with a dedicated SalesLoft Consultant. Set Salesloft up for success with SmartAcre implementation support.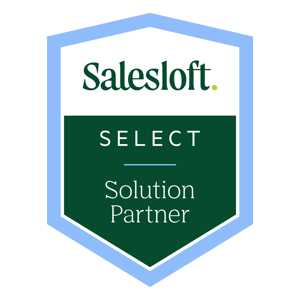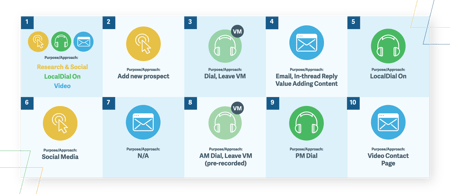 Content Creation
SmartAcre can help you create content to fuel your Sales outreach. With an in-house video production studio, a dedicated video production team, and developers ready to setup & customize your cadences and email templates, we can arm your Sales team with a variety of text, video, and dynamic content that converts. In addition, leverage the expertise of our B2B consultants to harness proven call scripts & sales enablement assets that work.
Salesforce & Tech Stack Support
SmartAcre's have the Salesforce knowledge to help ensure your Salesloft and Salesforce implementations our working harmoniously. Our team of Salesforce certified admins also know Marketing Automation inside and out. Allow us to help throughout your entire Marketing to Sales handoff by ensuring your HubSpot, Pardot, or Marketo systems understand what's happening after Sales handoff.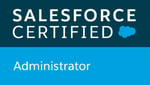 As a partner of HubSpot, Salesforce and Salesloft, we help our clients implement and often integrate these systems. While they are each impactful on their own, combining these three platforms has proven to be a power trio to sales productivity.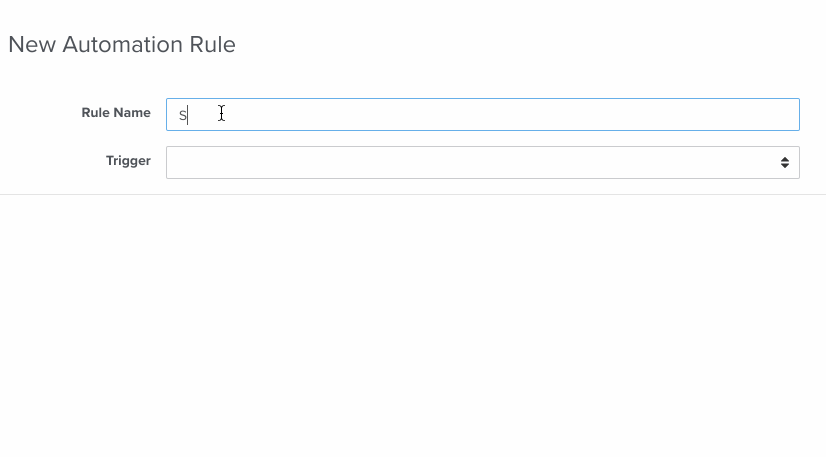 Need proof? Recent case studies that show ROI.