SOLUTIONS |
VIDYARD VIDEO SERVICES
Vidyard Consulting & Services
Vidyard Platform | 1:1 Personalized Video | Implementation & Integration | Video Marketing Strategy
Make the Most of Your Vidyard Investment
Whether you're in the beginning stages of exploring Vidyard or you've been using Vidyard and want to maximize your investment, SmartAcre® can help.
We'll not only make sure you get the most from Vidyard ( and GoVideo!), but we'll also recommend ways to engage your audience throughout the customer journey from marketing, sales to service using different channels like email, social media, chat and landing pages to drive proven ROI.
Less than 10% of B2B marketers are using video analytics to track performance, qualify leads, and personalize the customer experience. As an agency focused on outcomes, powered by technology, and optimized by insights, we chose to partner with Vidyard to help close the gap between video marketing and strategic demand generation.

How we can help you with Vidyard
Streamlined Onboarding & Implementation
Still can't understand the difference between a video and a player? Not sure which package to choose (or video platform, for that matter) to best support your marketing and sales goals? We know the lingo and can help you choose the best option for your needs. We also will be there to help you every step of the way through implementation and training on best practices.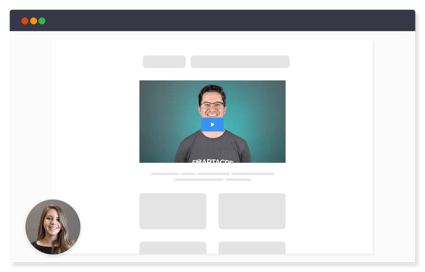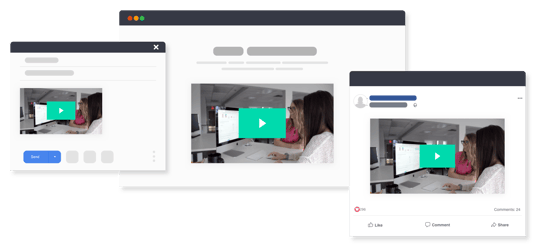 Videoify the Customer Journey
You've created video content, now what? Work with SmartAcre to learn best practices and strategies for incorporating video throughout your entire customer journey - from marketing and sales, to customer service. See true ROI from not only your new addition of Vidyard to your tech stack, but your investment in video as a whole.
Humanize the Sales Process
Breakthrough cluttered inboxes and increase prospect response rates by using Vidyard GoVideo throughout your sales process. Enable your sales team to close more deals with video content to generate leads and keep deals moving down the funnel.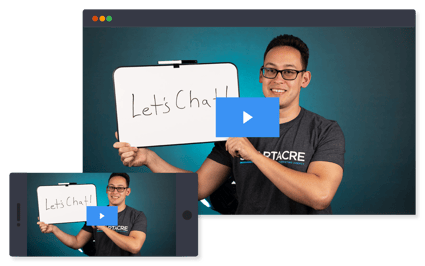 Still not convinced? Here's why you need video.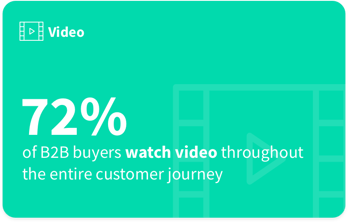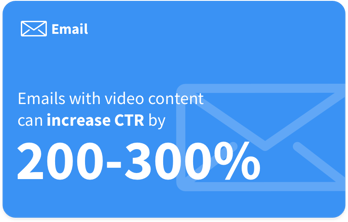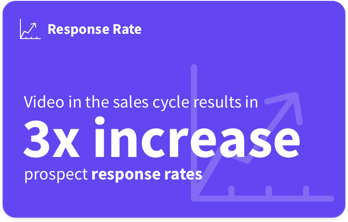 Connect with SmartAcre to Learn More